Urban Alliance is one of the most "innovative and highest impact social programs."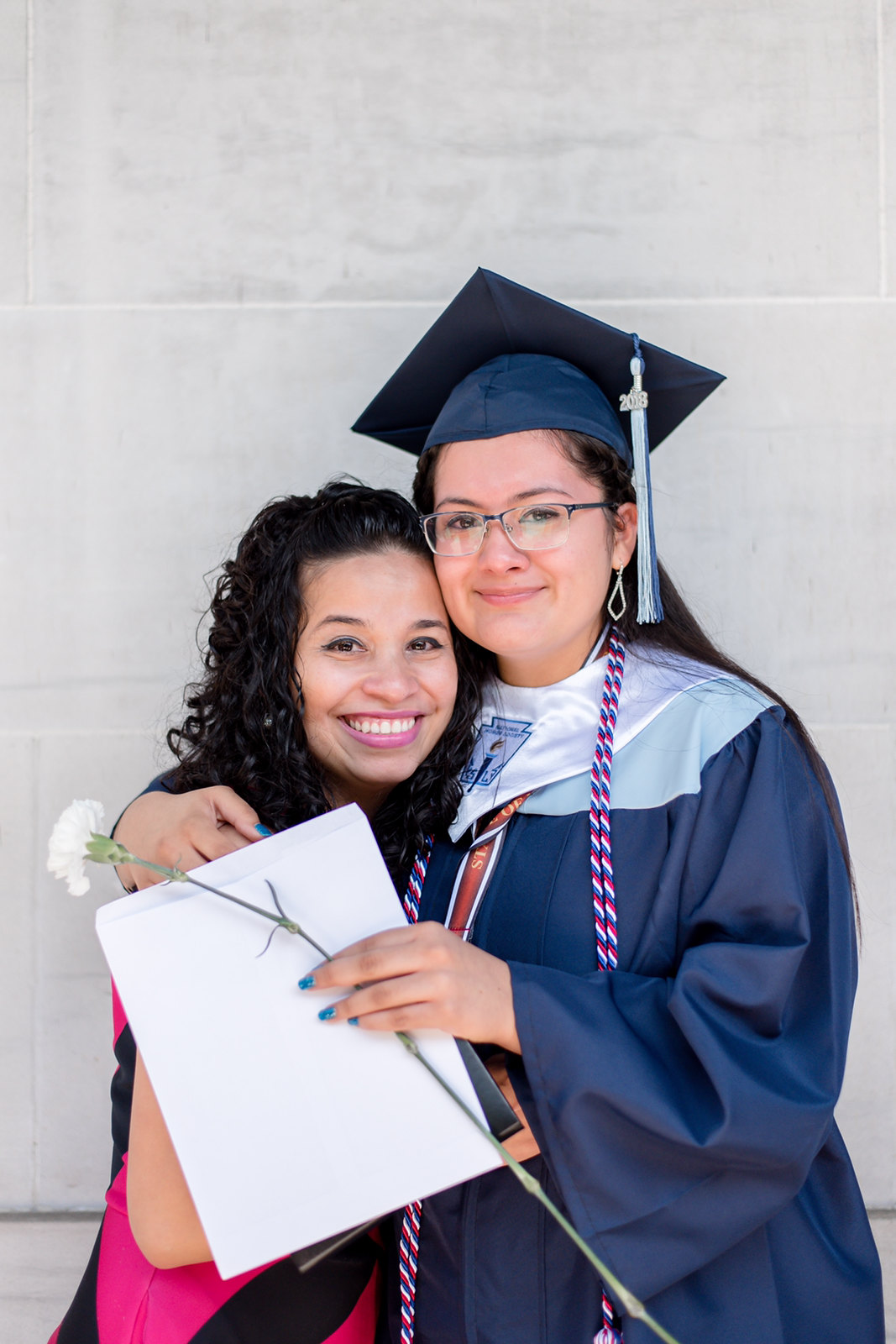 Our Impact
Urban Alliance makes a significant impact on the trajectory of a young person's life, helping them towards economic mobility. 
100% of program alumni graduate high school on time

 

90% of interns are accepted to college

 

80% of program alumni enroll in a two or four year college

 

80% of interns who enroll in college persist into their second year

 

80% of program alumni remain "connected" to a pathway - including college, employment, or a career training program - one year after completing Urban Alliance

 

Young men in the program showed a significantly higher likelihood of graduating high school and attending college than their peers.

 

Our Randomized Control Trial (RCT) research shows the importance of professional skills for both academic and employment success for young people. Furthermore, after completing our HSIP

program, young people left feeling significantly more comfortable with both

hard and soft skills

.
How We Measure
Urban Alliance is strongly committed to its process and results.